For the health and well-being of our students & staff we will be closed until further notice. Please check out our Youtube channel "Peggy Anne - CeCe Jean Cheer & Dance" - our staff has provided each routine step by step & with music for their students to continue practicing at home.
We will evaluate the situation weekly and keep everyone updated on when we hope to reopen.
Upcoming Events
Sorry, there are no events at this time. Please come back soon!
Latest News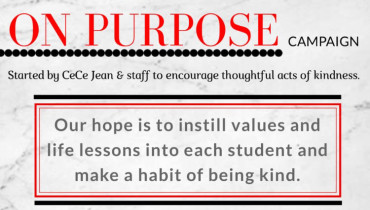 News | Mar 12, 2020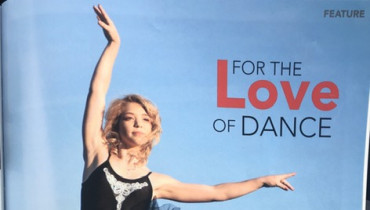 News | Dec 1, 2019
One of our students, Hannah Satchell, was featured in the December 2019 Texas Hill Country magazine and interviewed on her life as a dancer.