We're now reopen and accepting registration for our summer session (July - August) and our school year session (September - recital in May).
**2020 RECITAL: Due to copyright claims on Youtube and other attempted platforms, our best choice is to display the recital on our Facebook page (Peggy Anne & CeCe Jean Dance, Twirl & Cheer). We apologize for any inconvenience this may bring and will provide the option to purchase a full video on disk for $5 if wanted – please call us at (830) 896-6933 to reserve a copy.

Upcoming Events
Sorry, there are no events at this time. Please come back soon!
Latest News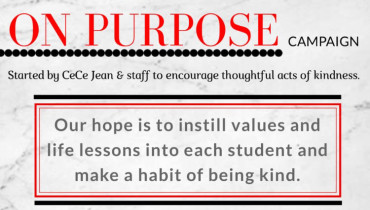 News | Mar 12, 2020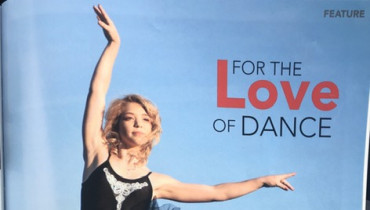 News | Dec 1, 2019
One of our students, Hannah Satchell, was featured in the December 2019 Texas Hill Country magazine and interviewed on her life as a dancer.